(Video) Bone Thugs-N-Harmony's Bizzy Bone Explains Why He Plotted To Kill Eazy E's Wife
Posted On : February 6, 2018
When the legendary N.W.A. mogul, Eric "Eazy E." Wright, died from AIDS in 1995 at age 30, he left a lot in his wake. There were his 7 young kids; his wife, Tomica, whom he married 12 days before his death; and his record label, Ruthless Records, along with his multi-platinum rap group, Bone Thugs-N-Harmony.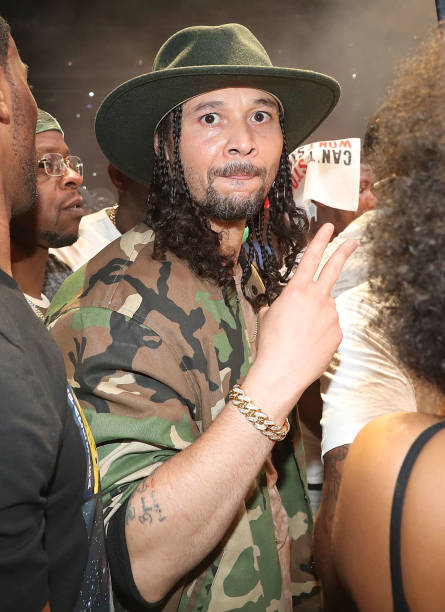 Bad Business & Murder Plot
Upon learning that he was in his final days, Eazy E. tried his hardest to make the best decision for the future of his label and his artists, by leaving Tomica in charge of his business. According to Bizzy Bone, of Bone Thugs-N-Harmony, there was one serious problem with Mrs. Wright taking over Ruthless- she didn't really know what the hell she was doing and they all were losing money left and right. That's when things turned ugly between Tomica and Bizzy.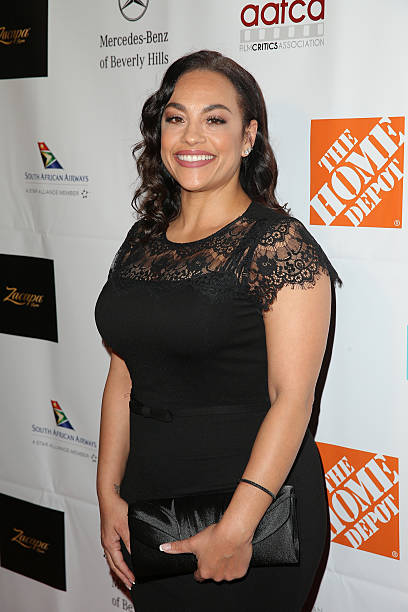 In an interview with Vlad TV, Bizzy Bone and Krayzie Bone discussed the downfall of Ruthless Records following their mentor, Eazy's death. Things took a turn left when the topic of Bizzy's past murder plot to kill Tomica came up- a revelation that Bizzy admitted to and fortunately, learned something from.
In a nutshell, Bizzy had set up a plan to kill Tomica Wright for screwing up their careers. He admitted that at that time, he'd reverted back to his 'old ways.' He had the whole murder plan mashed out and presented it to his Bone Thugs-N-Harmony brothers to get their blessing to go personally kill Tomica himself.
After realizing just how serious Bizzy was about his murder plot, the rest of the group, including Bizzy, realized that dude needed some serious help. Bizzy instantly removed himself from the group for a while, so he could go get his mind right:
"What I wanted to do to the people at the record label, my boys [Bone Thugs-N-Harmony] didn't want me to do. So I decided to step away and get it together," said Bizzy.
Watch Bizzy Bone Explain Problems He Had With Eazy's Wife & How He Overcame Them
Bizzy Bone gave further details about his prior murder plan against Eazy's wife in a way that only Bizzy Bone can…see the very interesting details he gave in the video below…
Thankfully, it's a new day now and Bizzy confirmed that him and Eazy E.'s wife, Tomica Wright, are in a very solid place now. There's no love lost and he's very grateful (as are the rest of his group members) that he didn't follow through with his irrational plot. It's never too late to learn from life and Bizzy Bone is a man who's done just that, ultimately becoming a better man in the end. Respect.